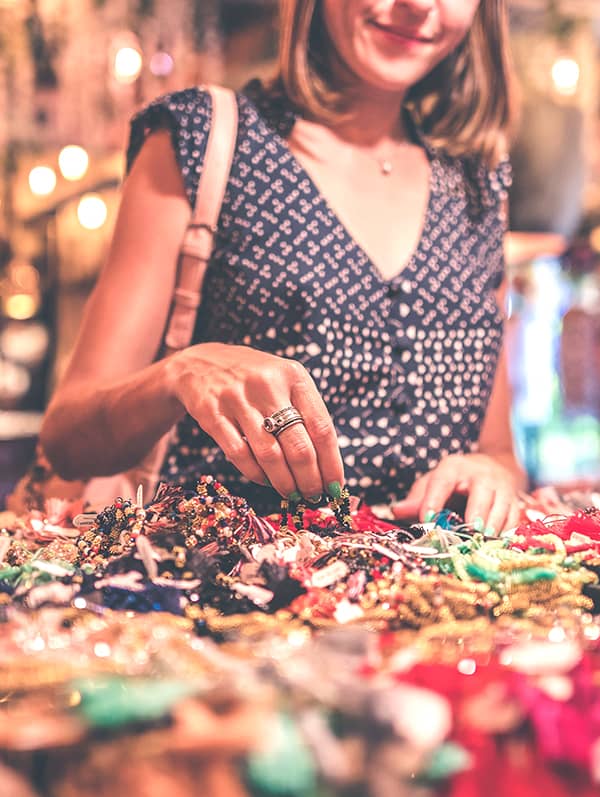 What is a mystery shopper?
The job of a mystery shopper or also known as a mystery customer is basically to camouflage among the rest of the customers to make a purchase that may seem normal. However, it serves to analyze your shopping experience and provide it to the company.
The mystery shopper is hired by a company and what it does is go to a specific establishment to impersonate any customer, without raising any suspicion. It is essential that the worker does not realize that it is not a real customer. In this way, it will be possible to develop a shopping experience and, subsequently, a detailed report will be prepared according to the previously agreed objectives and parameters.
Finally, this analysis usually concludes with some kind of suggestion or recommendation for the company. The mystery shopper is perfect to improve the weaknesses that have been detected during the development of the activity.
Advantages of hiring a mystery shopper
The fact of choosing to use a mystery shopper strategy can give the company a series of advantages. Next, we detail them:
Get a real and detailed view of your company or the competition
Know the experience of your customers in your establishments
Provide new solutions
Maintain good customer service
Improves customer acquisition and loyalty
Increase the quality of your business
Increase sales

Why hire a mystery shopper?
The mystery shopper is usually a widely used figure especially in the tourism and hospitality sector because it allows to know the degree of satisfaction of its customers. However, it can have different purposes. Therefore, there are several reasons to hire a mystery shopper:
Company image: lets you know what a company and its employees look like at any time, without warning. Therefore, it is something that cannot be prepared and aspects such as cleanliness, order, personal hygiene of workers, etc. are valued.
Customer service: it helps to evaluate the service offered by employees to customers, from the moment they enter until they leave. Here you can see the attitude of the workers, the waiting time to get the product, etc.
Training of workers: you can evaluate the knowledge that the worker has about the company or the products and services. Therefore, the mystery shopper will be in charge of asking technical aspects about the product to check if the employee really has that knowledge. In addition, it can help to see if it is able to solve customer doubts.