Hostesses and Staff
Perfectly trained staff to offer the best service in events, fairs, promotions ... We have a team with extensive experience in each type of event, with languages, knowing how to be, elegance, communication skills, etc.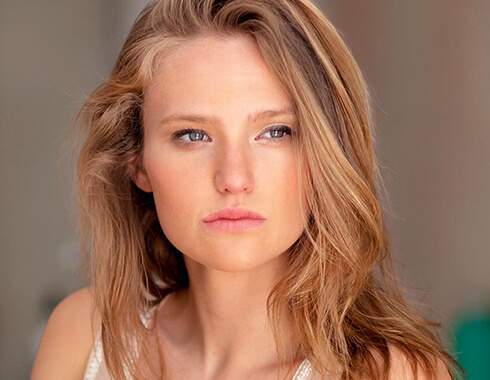 Models
For the most demanding events where an attractive and friendly image is required, we have models that will meet the demands of the profile demanded. We offer professional books to carry out the selection process.
Note: Carousel will only load on frontend.
Do you want to be part of the Eventis team? If you have thought about being a hostess or being part of the staff for events, fairs, congresses … we are looking for you. You will receive training to become a professional.
Every day we incorporate staff for all kinds of events.
What are you waiting for?